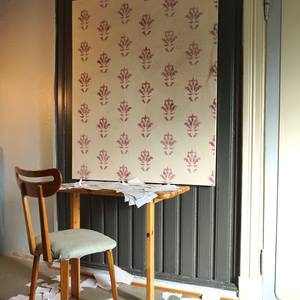 Follow
Lorang-Andre Henriksen
Honefoss, Viken, Norway
About Lorang-Andre Henriksen
Born 1985 in a small town outside of Oslo, Norway, where i still resides. I began painting in 2013. I consider myself an experimental painter. At the moment i am focusing on color, viscosity, abstract and figurative elements.
Exhibitions:
2016 - Solo Exhibition. September 3 - September 4.
Ringerike Kultursenter.
Honefoss.
Recent Activity